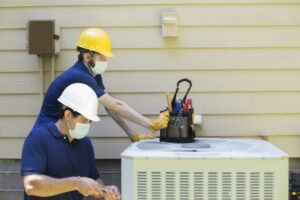 How often do you think about your AC unit? Probably only when it isn't working correctly, right?
Your poor AC unit is working hard to keep you cool all summer long. The least you can do is offer it a little help when it needs repairs.
How do you know if your AC unit needs help? Here are a few common signs to watch for.