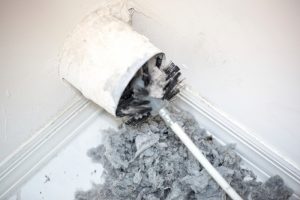 The short answer to this question is, "yes!" Of course, we'll go into more detail. Read on!
You probably don't think about your ductwork too terribly often, right? We don't blame you—your air ducts are pretty much hidden from plain view, traveling through the areas between your walls and attic, so of course, it's only natural that you'd forget about them.
Here's the thing, though—it would do you well to think about your ductwork every once in a while. Why's that? Because problems with your ducts, even dirty ducts, will directly affect your comfort, your health, and even the effectiveness of your air conditioner and furnace systems.