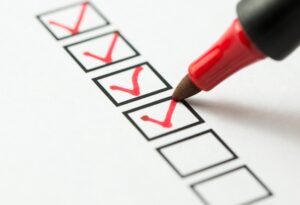 Summer is well underway, and the temperatures can reach scorching levels here in Swanton, OH. You will find yourself relying on your air conditioner to keep your home cool and bearable as things begin to heat up. Making sure that your air conditioner is in optimal working condition is crucial so that you can make it through the hottest months of the year without any interruption to the comfort of your home.
Of course, as your air conditioner starts working overtime, it is bound to develop some problems. You can reduce the chances of these problems by scheduling routine maintenance services and keeping the overall repair costs low.
But even regular maintenance and tune-ups don't solve all your air conditioner's problems. Regardless of maintenance, you should know when your air conditioner is struggling and needs repairs. The sooner you can find out that your AC needs repairs and call us for AC repair in Swanton, OH, the sooner we can get your air conditioner back up and running.
We will tell you about some of the signs that your air conditioner needs repairs so that you know when to call us.