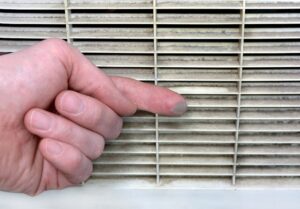 Duct cleaning isn't exactly something that you think of all too often. After all, it's not an annual expense on your HVAC checklist, so how important can it really be?
Well, as it turns out, it's more important than you'd expect even though it's not on the top of your priority list.
Duct cleaning is an indoor air quality service in Monclova, OH that you shouldn't skip out on, so let's talk about how often you need it and what the benefits are long-term.