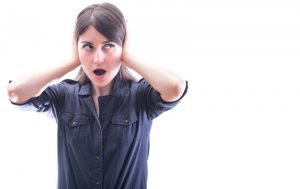 When it comes to the holiday season, there are some common things you'll hear—perhaps carolers traveling through your neighborhood, holiday music on your radio, toy and gift ads on the TV. What you shouldn't be hearing, however, are strange and unfamiliar noises coming from your heating system.
Now, no heating system is silent. You're going to hear it cycle on and off. If you have a ducted system, you'll hear the ducts making a bit of noise as they expand and contract with the temperature fluctuations going through them. You'll also, of course, hear the whoosh of air as the heat blows through your vents.
But you shouldn't expect to hear much else beyond this. If you notice sounds you've never heard before or loud noises that just don't seem normal, it's likely time to give us a call. Keep reading as we delve into what types of sounds we're referring to.