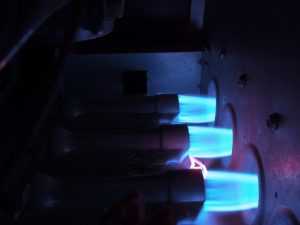 With our chilliest month upon us, it goes without saying that we all need our heaters to work as effectively and efficiently as possible.
And yours will! As long as you've kept up on your maintenance visits and followed up with recommended repairs. If you haven't scheduled maintenance yet, it's not too late. Yes, it is most ideal to schedule it in the early fall, before you need your furnace the most. But it's more important that you schedule this service consistently—once a year—than it is the time of year you have it done.
Still though, even with maintenance, things can go wrong with your furnace—particularly if it's aging or if it was poorly installed. Read on as we uncover some of the most common furnace problems we get called for and explanations for what's happening.