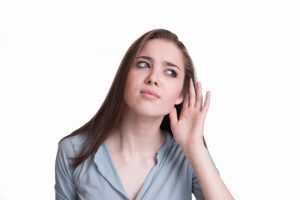 Wouldn't it be great if when there was a problem with our air conditioners, we could just get a text message from them telling us what's up, so we know exactly how to address our AC troubles?
With the way smart technology has evolved in even just the last decade, this is probably less further off than we think. In the meantime though, it's up to professional HVAC technicians (such as the folks on the AW team!) to diagnose and repair troubles, and it's up to you, the homeowners, to give us a call when you think something is amiss.
One of the clearest signs that your air conditioner is experiencing trouble is the presence of strange and unfamiliar noises? Curious as to what we mean? Read on!