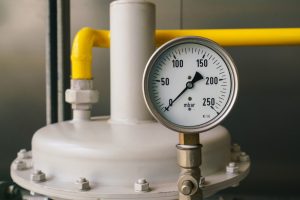 Boilers. The sturdiest of heating systems. They don't need much maintenance, they last for a long time, and they're incredibly efficient!
Until they're not.
The thing is, you have to properly care for your boiler in order to be able to depend on it throughout the years. This means that even though it doesn't need maintenance often, it does still need maintenance, and you do also need to ensure that when your boiler system is installed, it's installed correctly.
Even with all that, there's always a small chance that something can go wrong. The trick to preventing boiler disasters is spotting signs of trouble while that trouble is still small. We've shared some of these signs below.