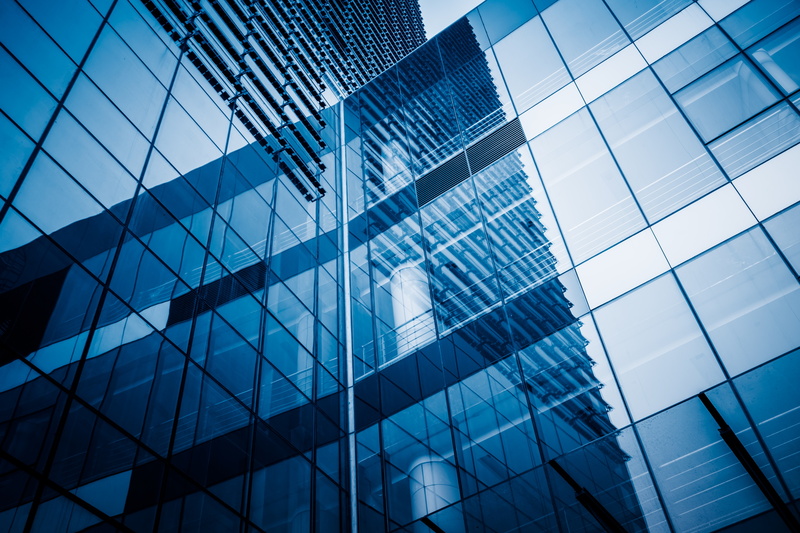 With the weather making a quick turn to cooler temperatures, the time to think about your business's heating system is now. Is it prepared to get through the entire heating season, and keep your employees, guests, or tenants comfortable while performing efficiently to boot? Without professional commercial HVAC maintenance, you'll have no way of knowing that.
Maintenance is one of those services that homeowners are often quick to dismiss, and sometimes even skip. But if you're a business owner or property manager, skipping really isn't an option. No matter the size or function of your business, having a fully functioning heater this time of the year is imperative.
"Is Commercial Heating Maintenance Really That Important?"
We get it. We run a business as well—we understand that with that comes busy-ness and plenty to worry about. Scheduling an HVAC service that you may not need right at this very moment is likely to fall low on the priority list—perhaps you even see it as a waste of time and money. But the thing is, commercial heating maintenance is less about solving a current issue and more about preventing future problems.
Commercial HVAC maintenance generally takes about 1-2 hours per unit—however, if you have a packaged or rooftop unit, you won't need to worry about us being in the way or disrupting your business. During your maintenance appointment, our professional technicians thoroughly clean and adjust the interior of the heating system, and inspect it for any pending or potential future problems. The maintenance inspection includes:
Ensuring the air filters aren't too dirty or clogged (It's best if these are changed every few months, rather than waiting for maintenance, but we will check this).
Lubricating moving parts to make sure they function as they should.
Conducting a safety check in order to protect your commercial space and everyone in it.
Tightening electrical connections and checking on the refrigerant charge (levels).
If our technicians come across any areas of your commercial HVAC system that need repairs to lessen the impact of a worsening problem or a drop in system efficiency, we'll let you know right away and help you arrange for necessary repairs.
Manage Repairs ASAP
The best thing you can do for your commercial heater after its maintenance session is to get any recommended repairs on the schedule right away. Given how many people rely on your commercial heating system, the last thing you need is it breaking down on you suddenly. By managing repairs as soon as they crop up, you help avoid this bigger repair needs, and maybe even premature replacement.
If you had maintenance done and weren't alerted to any repairs, but notice any of the following symptoms, please don't hesitate to call our pros.
Uneven temperatures throughout your property.
Strange noises coming from the system or the vents.
Lukewarm air coming from the ventilation system.
No matter what your commercial heating service needs are, we're the team to call!
For professional service on your industrial HVAC Systems, contact your comfort specialists at AW Heating & Cooling!