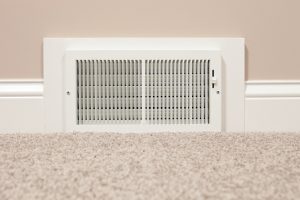 This is a pretty frequent question we get as we get closer to winter, since homeowners often do notice dry air around this time of the year.
During winter, the moisture level in the air drops as more and more water vapor gets pulled out of the air outside. Dry conditions are often considered helpful in the summer, as it makes it easier for us to cool off from our air conditioners. However, dry air during the rest of the year threatens not only our comfort but also our health.
Furnaces and forced-air heat pumps are often blamed for causing the air to be dried out even more, but is this really the case?