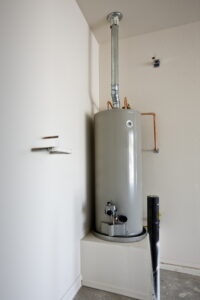 The short answer to this question is, "yes it is." However, we understand that you deserve a bit more of an explanation than that!
The thing is, scaling is a very misunderstood problem among homeowners. It is the result of hard water—that is, water with a high level of minerals in it. These minerals include calcium, magnesium, and sometimes iron.
At this point you might be thinking, "but wait, those minerals are harmless!" And that is true, partially. These minerals are completely harmless for you to ingest. Unfortunately, the same can't be said for your plumbing system. What happens is that the minerals leave behind deposits in your pipes. The deposits build up, creating clogs and other problems. Plus, they can settle in your water heater.
Read on to learn more about this issue, and give our team a call if you suspect you're dealing with scaling yourself.