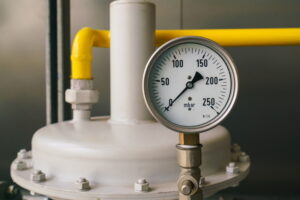 You can only rely on your boiler to be as efficient as possible if you properly care for it, right? This starts with professional installation, continues on with calling for repairs when needed, and then also includes making sure you stay on top of your annual boiler maintenance services from our professionals.
Of course, it's also important that you remember no matter how well you care for your boiler, you'll eventually need repairs of some kind. Also, you have to know that eventually, the boiler will reach the end of its lifespan and you'll need a replacement system.
But how do you know when it's time for the latter? Are there signs to watch out for? Yes, there are! Read on to learn about them.