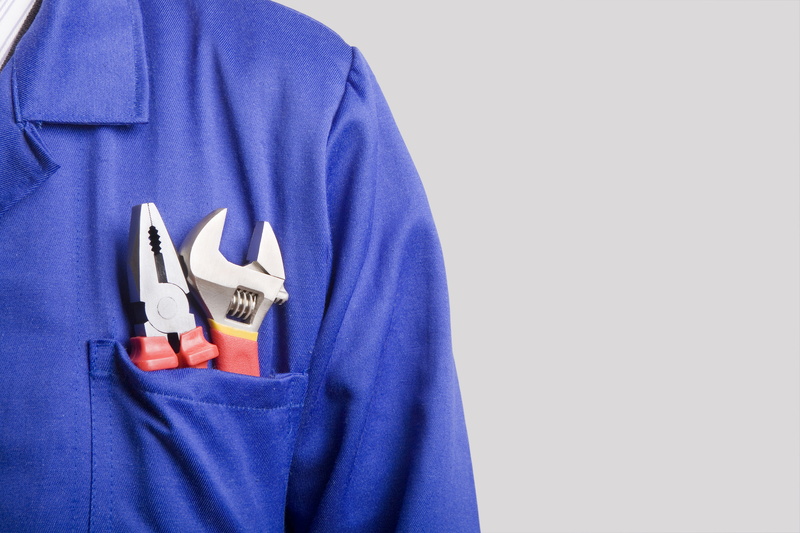 Why shouldn't you call just anyone when you need AC repairs—or rather, any type of air conditioning service?
Well, because you want that service done right.
There's not much point to having repairs done in haste by an inexperienced or amateur "professional," when the end result may mean that you have to call for repairs again it a few short weeks or sooner. You, of course, want to contact a qualified service professional right away when you need a repair, so it doesn't turn into a bigger emergency (and so you aren't without comfort for too long).
But what does it take to choose that service professional? Read on!
Do They Have Significant Experience?
When you have an air conditioning crisis in the middle of summer, it's tempting to call in just any handy-person with a bit of experience on electric and mechanical devices. But this is likely to only end in a headache for you and a hit for your wallet.
Complex HVAC equipment is a challenge for even the most skilled general handymen and women. The last thing you need is to pay even more to call in a service professional later to fix what the amateur did.
There's also safety to consider—the only type of service professional who can ensure that your HVAC services are done safely is by hiring experienced technicians for the job. You can rest assured that a company with decades of experience and careful education will have your safety in mind, as well as the safety of their employees while on the job.
Do They Offer Comprehensive Services?
There are some companies out there that offer one thing or the other—sales, or service. That's okay, but if you're hiring a company who only provides repairs, are you going to trust that they'll be honest about when repairs just aren't enough anymore, and you'll benefit more from an AC upgrade?
An air conditioning system replacement is often much more cost-effective than yet another repair—in fact, a general rule of thumb is that if your next repair or set of repairs is going to cost you half of what your system is worth (or more) it's better to replace.
Sure, this may be slightly inconvenient during this time of the year, but you want to work with a company who is going to be honest with you about your options and who can provide all the services you need, including maintenance and installation!  
Do They Offer 24-Hour Services?
Let's be honest, no air conditioning emergency happens at a convenient time. If you're reading this post, chances are you aren't in the middle of an emergency right now—but if you are, call us!
The fact is, when you are facing an emergency, you want highly trained and experienced service professionals that you can call at any time, even if it's on a Saturday afternoon. A broken-down system in the middle of summer is not something any Maumee resident wants to deal with any longer than necessary.
When you're looking for reliable air conditioning repair in Maumee, OH, look no further than Your Comfort Specialists here at AW Heating & Cooling!